Take the
weather
with you
on the flight
With MeteoFlight you will have accurate forecasts for the route of your flight
Product

Aviation professionals will have access to all necessary meteorological information before the flight

10:00 Paris

Clear skies

12:00 Coutances

Low clouds
1.500 mts.

15:00 Celtic Sea

Medium clouds
4.500 mts.

Icing

Icing occurs when supercooled water freezes on impact with an aircraft during flight.

17:00 North Atlantic

High clouds
11.000 mts.

19:00 New York

Cloudy

18:00 New London

Medium clouds
2.500 mts.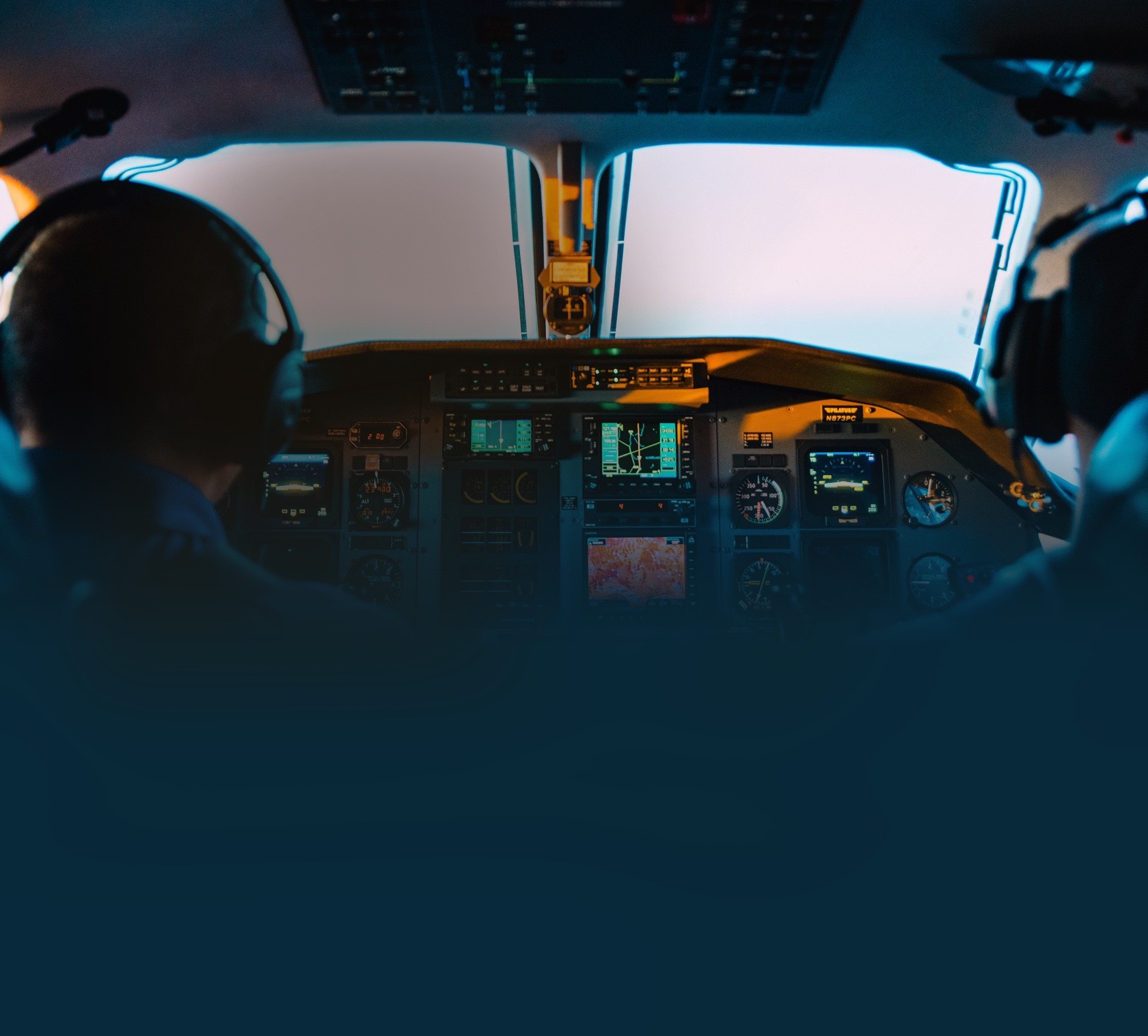 About us
Why should you trust in Meteored?
Experience
We have been dedicating ourselves to meteorology for more than 20 years. During this time, we have continually improved and grown. Currently, our predictions are available all over the world.
Quality
We use the best weather models to make our predictions. All the products and services we offer are fully developed by us, which guarantees our excellence and exclusivity.
Dedication
Our team is made up of high caliber professionals: Engineers, Physicists, Meteorologists, etc... all with one goal in common, to keep Meteored at the forefront of meteorology.
Try it for free
Millions of people
worldwide trust on our
forecasts every day
Best
flight
with
MeteoFlight
App
Try it now!